Recommended Aerial Equipment
It is so important that you buy equipment that has been tested and certified as your safety and the safety of your students is paramount. We recommend these products from the following companies as we know and trust them. Please get in touch with us if you would like advice on what to buy.
Firetoys
Firetoys are the number one seller for Aerial Equipment in our opinion. You can buy in confidence knowing that all their equipment has been certified and is fit for purpose.
Aerialyoga360 are an affiliate of Firetoys, so enter aerialyogaaddict at checkout for a 10% discount!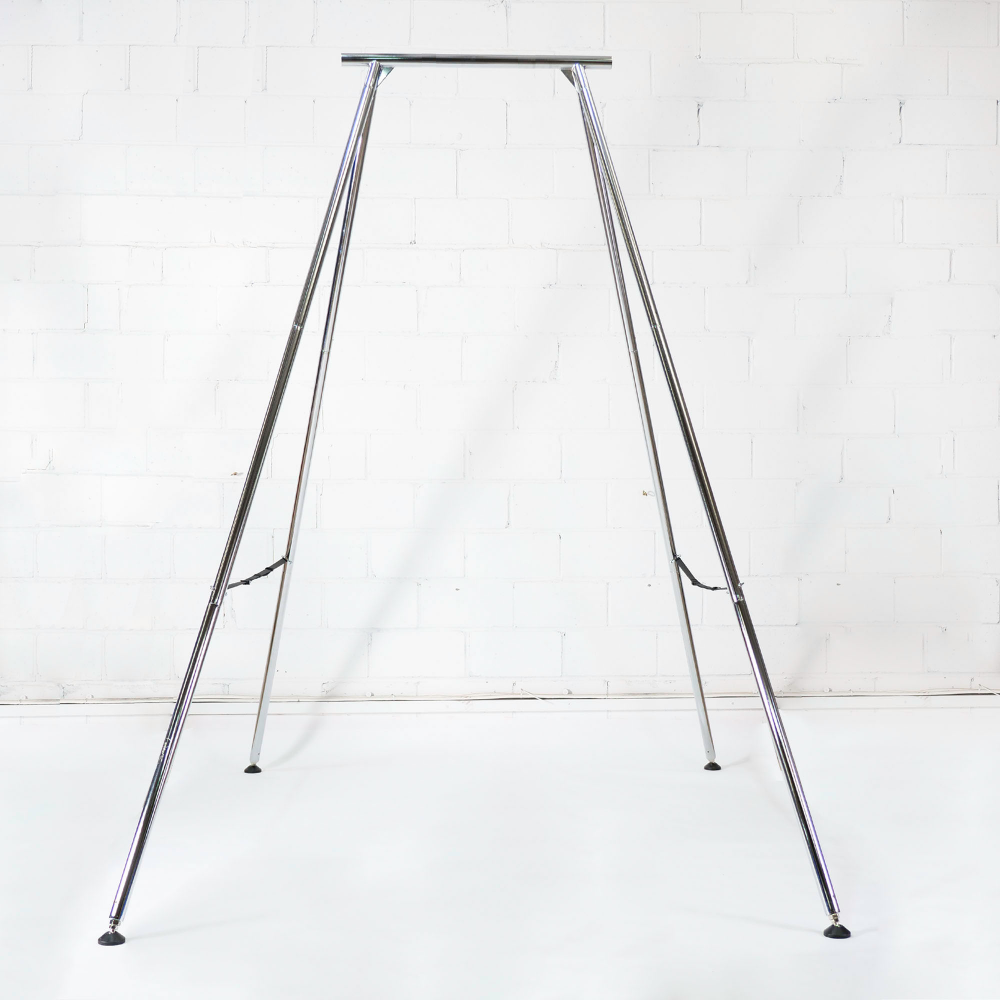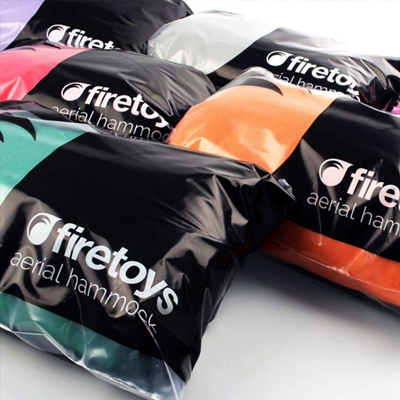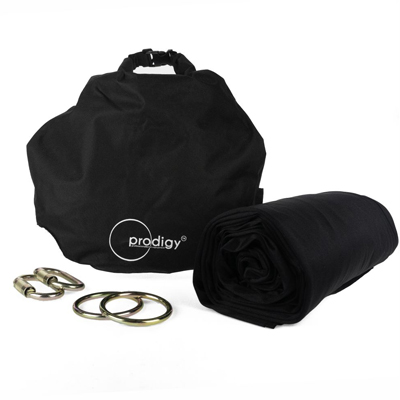 Hammock Set with O rings
*Most popular*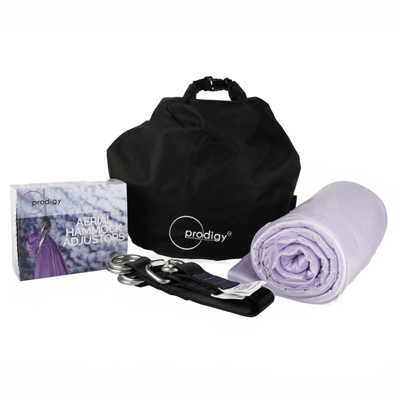 Hammock set with loop adjustor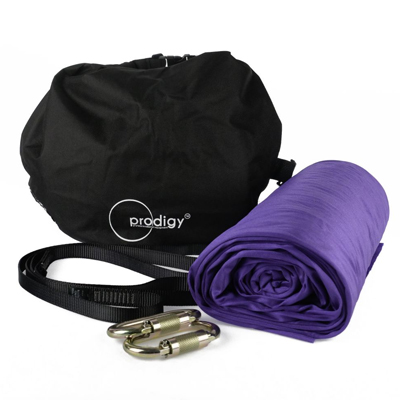 Hammock set with nylon slings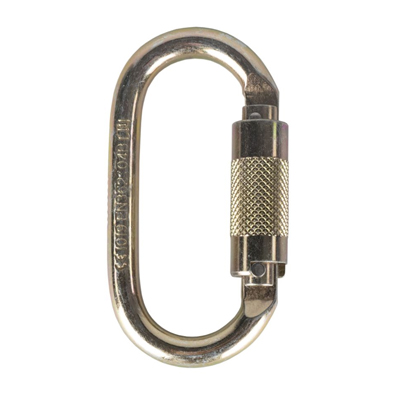 Prodigy Auto Locking Steel Oval carabiners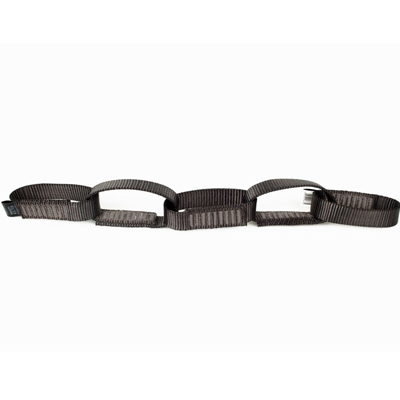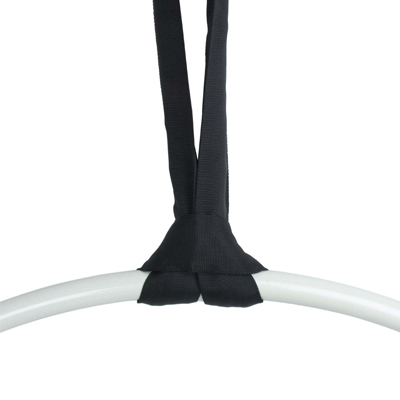 Polyester Strop (Round Sling, Span Set)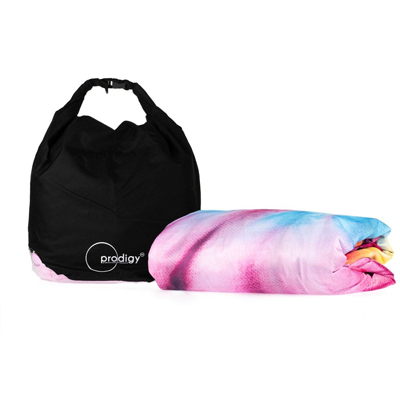 Extra special multicoloured hammock
Amazon
We are also Amazon Affiliates but it is important to reinforce that not all aerial equipment on Amazon is certified and therefore safe. Cheap is not best with aerial as your safety depends on it. We recommend some equipment through Amazon below. Use the code Aerialyoga360 at checkout for a discount. As an Amazon Associate we do earn from qualifying purchases.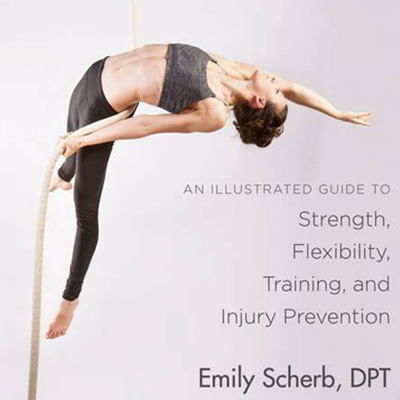 Applied Anatomy of Aerial Arts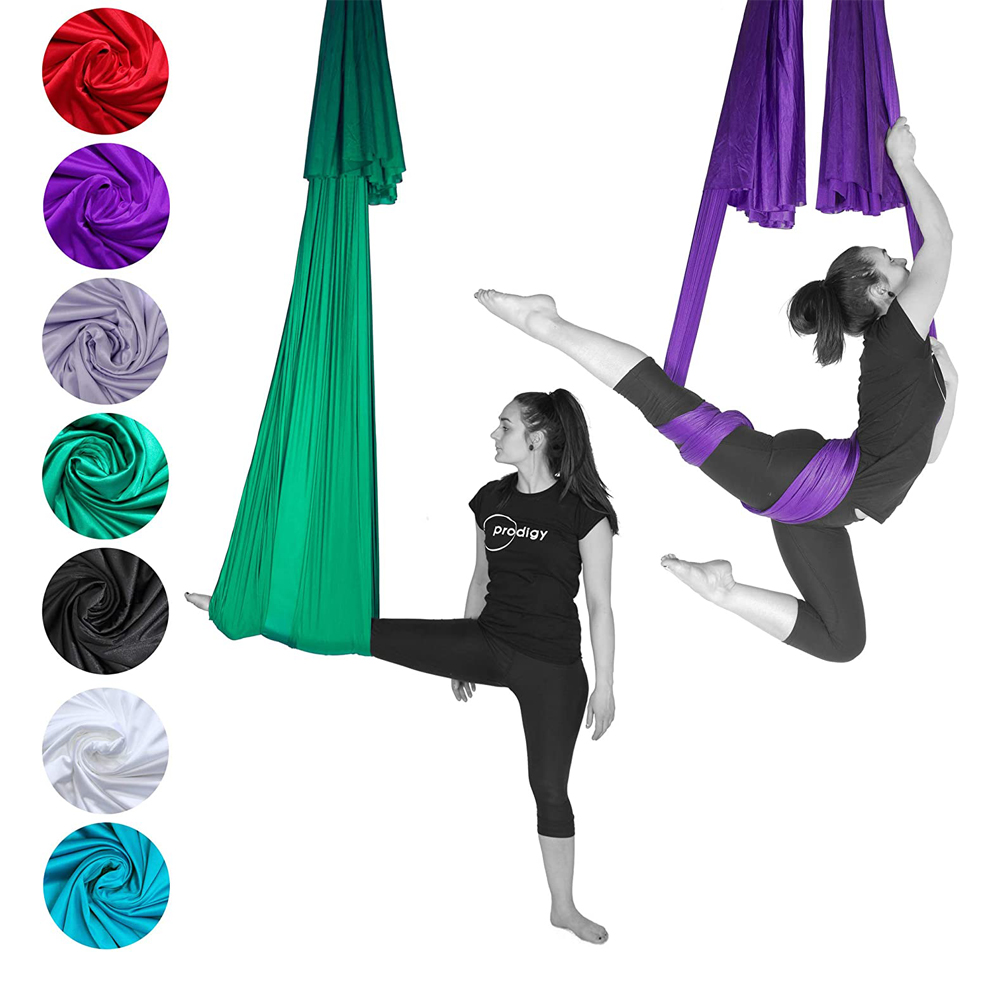 Prodigy Aerial Yoga Hammock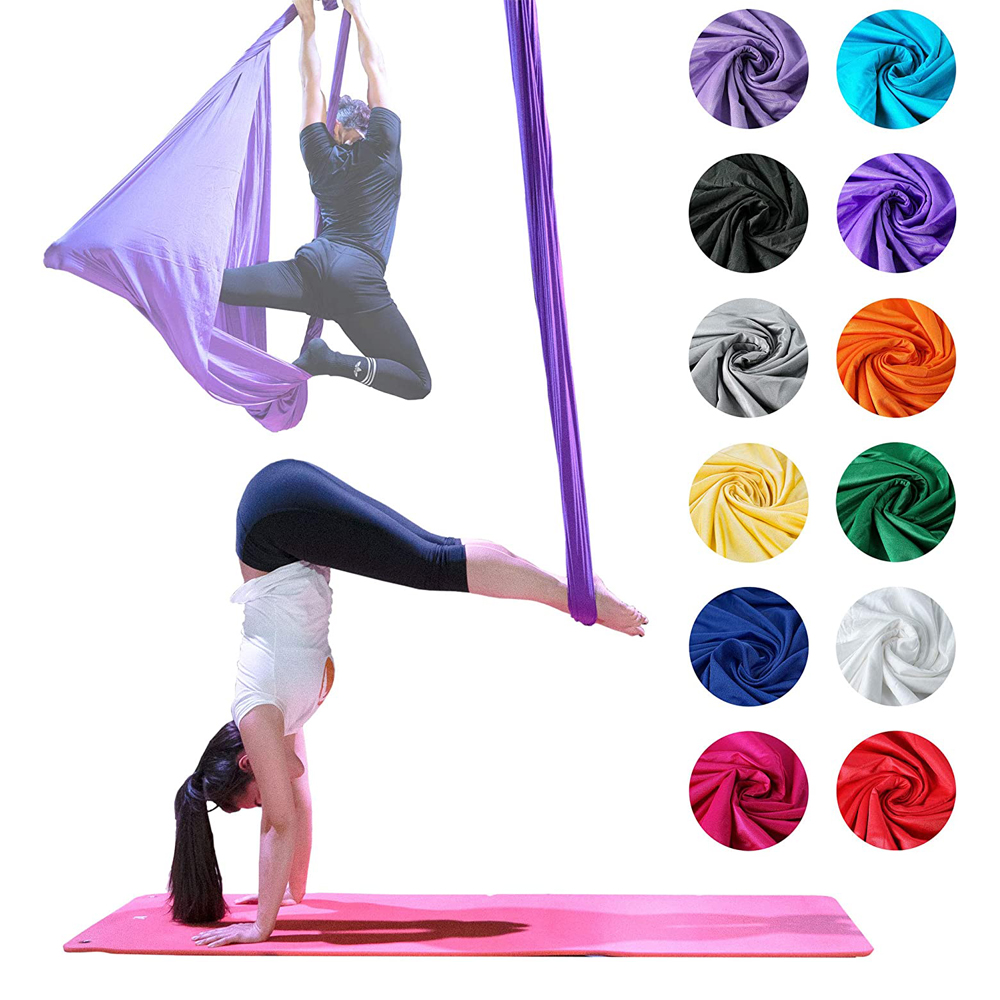 Firetoys® Professional Aerial Yoga Hammock
X-pole
Aerialyoga360 are an official X-Pole reseller. We use X-Pole A frames for mobile events as they are certified and easy to assemble and take down. Browse the options available through X-Pole here. These can purchased through us at a preferential rate, so drop us a line below.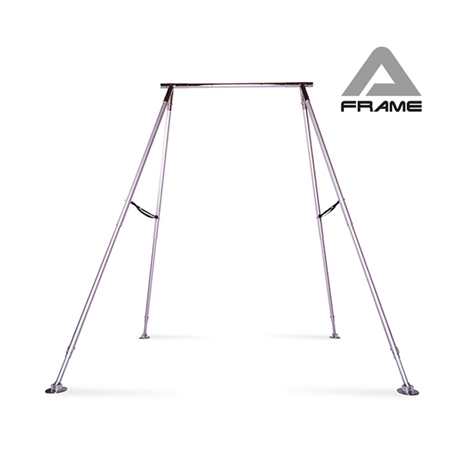 Things we love!
We are big fans of all things sustainable and these are just some of the brands and products that we love!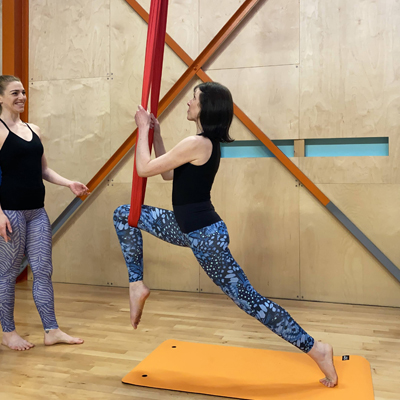 Posto 9 leggings!
We love these high waisted, sustainable leggings. So comfy for aerial and good for the planet too.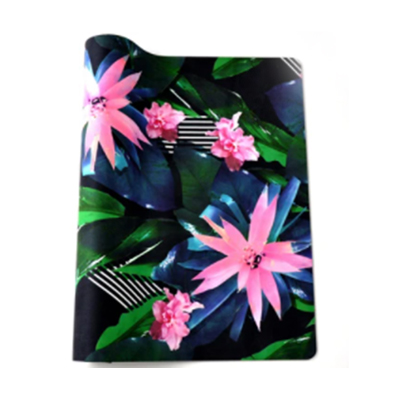 Planet Warrior Yoga Mat
Eco-friendly natural rubber that is 100% recyclable
Get in touch on [email protected] if you would like to discuss your requirements and we can advise accordingly.