Teaching is a journey. There is always something new to learn. The aim of this page is to provide you with some helpful resources to set you off to a flying start.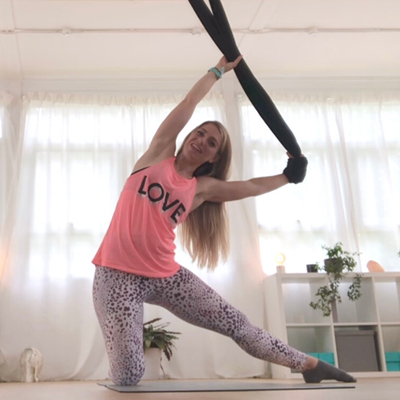 VIDEOS
Videos to help you along your Aerial yoga journey.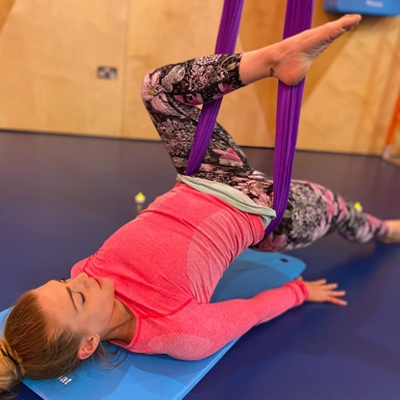 NEWS
Stay up to date with all things Aerial Yoga and AY360!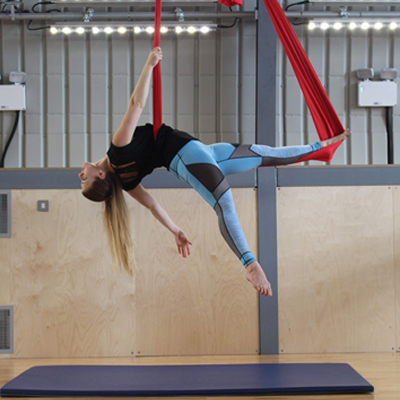 TEACHING RESOURCES
Helpful documents to assist you with your teaching.
HAPPY CUSTOMERS
"Thank you so much for such a detailed, informative course! I have really enjoyed myself and learnt so much and I am now very much looking forward to getting my Aerial Yoga classes up and running!"
Jaydene Paddock – Jaydene Lee Arts
HAPPY CUSTOMERS
"I completely loved training to become an aerial yoga teacher at flying fantastic! Both yasmin & Edel were incredibly knowledgeable and created such a supportive and welcoming environment! I felt ready to teach on completion of the course and now completely love teaching aerial yoga in Leeds! I'd recommend this course to any yoga teachers wanting to take their practice and teaching into the air! "
Jess Gibbard – Leeds Centre for Aerial Arts