The inside scoop from AY360 – bringing you the latest news from all things aerial yoga with a touch a circus!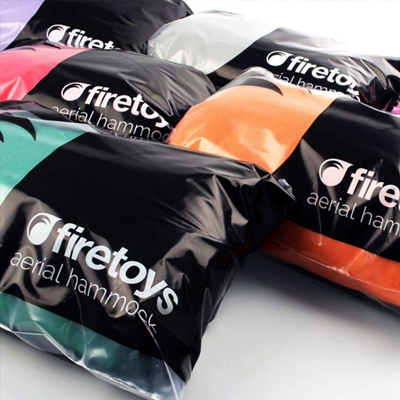 PARTNERSHIP WITH FIRETOYS!
As a teacher, your utmost concern should be the quality of the kit you purchase and use. That's why we've partnered up with FIRETOYS the UK's most reputable provider of quality aerial equipment. If you'd like more information on aerial kit for aerial yoga head over to our equipment page. Enter the code AY360 at checkout for a 5% discount (not applicable on things that are already discounted)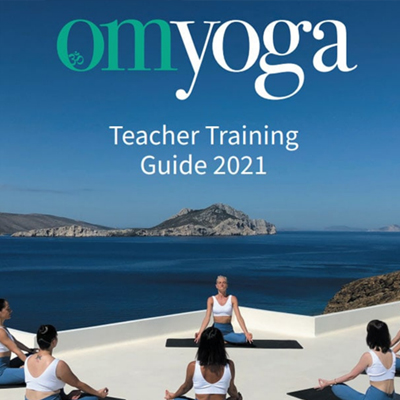 Om Yoga Magazine Teacher Training guide 2021
We're very pleased to see our training included in one of the world's leading yoga magazines. This particular article was incorporated within the teacher training guide released by the magazine.
The guide is designed to help inform students) who are looking to make the leap into teaching.
Elevate your yoga | Om Yoga Magazine (ommagazine.com)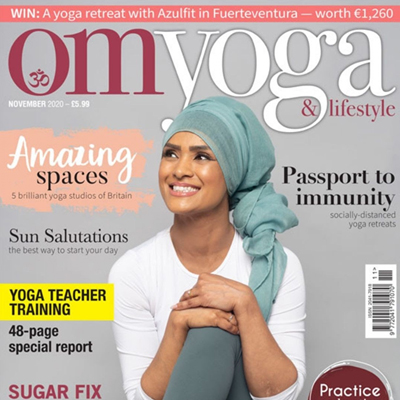 Om Yoga Magazine Teacher Training guide November 2020
In a world where the yoga industry continues to boom, AY360 is here to help you find your niche. Check out our editorial in this special edition, teacher training report which delves into everything you need to know before, during, and your teacher training.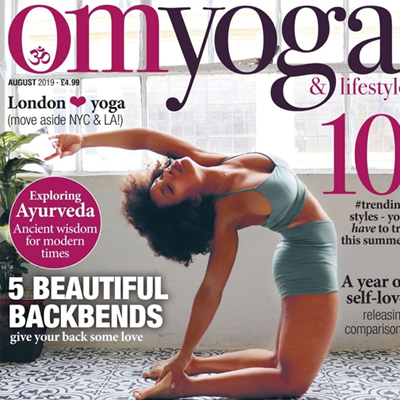 Om Yoga Magazine 2019 Top 10 trending styles
This editorial in Om Magazine 2019 is all about taking your yoga practice to new heights.
In 2019 when this article was featured in Om magazine, Aerial Yoga was listed as one of the top 10 trends for that year, encouraging people to take their practice to new heights. We are now a few years on and aerial yoga has established itself as a practice in its own right using the sling as a prop to support traditional asanas but with a touch of circus flair!
www.ommagazine.com/flying-high-aerial-yoga/
Head back to our resources page for more helpful articles and information.