We have a range of tried and tested materials created by AY360 to help you along your teaching journey. Documents, resources, games and lesson plans to suit a whole range of abilities.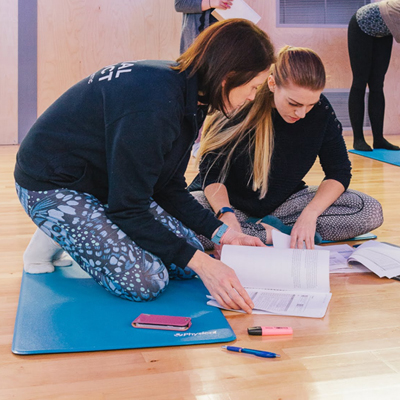 Example of a 45min Aerial Yoga lesson plan
Having a well thought through lesson plan is vital for you to have something to deviate from when you actually have your students in front of you! The more experienced you are, the less you will need to write in your lesson plans, but it's a good idea when starting your teaching journey to think about the cues you will use and the adaptations that will make a move easier or harder for your students as appropriate.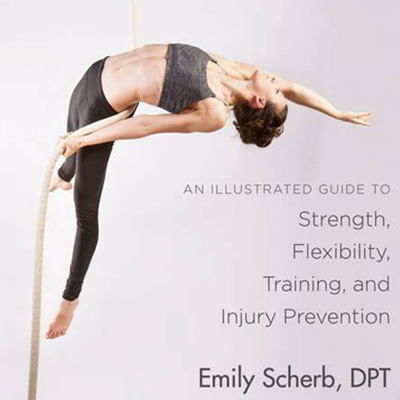 Applied Anatomy of Aerial Arts – E Scherb
Emily Scherb is a physical therapist with a lifelong passion for aerial arts. Emily has written the first anatomy book specifically for aerialists. Use the code AY360 on amazon, you can take advantage of our discount.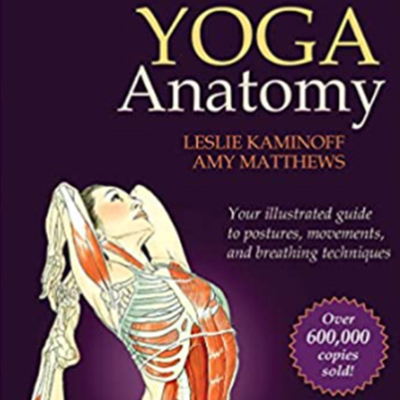 Yoga Anatomy – Kaminoff & Matthews
For more general yoga anatomy, this is a good solid read. Asanas, vinyasas, full color anatomical illustrations and in depth information on the body. Use the code AY360 on amazon for a discount.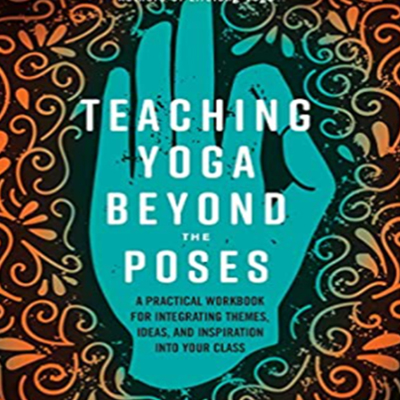 Teaching with themes – A Desiato
A practical workbook for integrating themes into your classes. Yoga philosophy, inspirational quotes and simple concepts to inspire and motivate students.If you'd like to teach yoga beyond the poses, this book is a must read!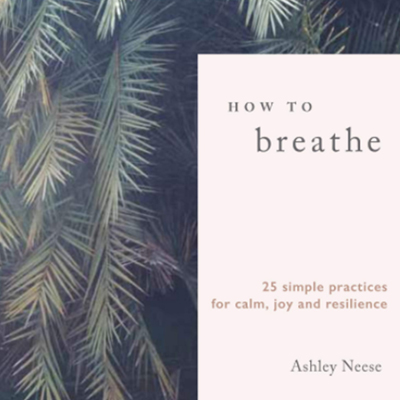 How to breathe. 25 Simple Practices – A Neese
Breathwork is an active form of meditation that can be done by anyone, anywhere. How to Breathe introduces 25 simple practices for reducing stress and other practical guidance to help tackle common challenges with mindfulness.
Head back to our resources page for more helpful articles and information.